Towns and Regions a few minutes by car
The Casentino Valley is in an important strategic position being only a short distance from the important centres of Tuscan art.
In a short time, it is possible to reach the following places:
Florence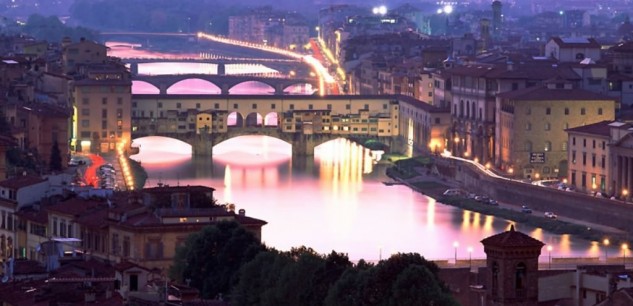 Florence, the cradle of Renaissance art is only about an hour away and is a place that everybody should visit at least once in their lives. It is an open air museum, a film set, impressive churches, historic buildings, monuments and a great atmosphere.
LINK FOR FLORENCE:
Arezzo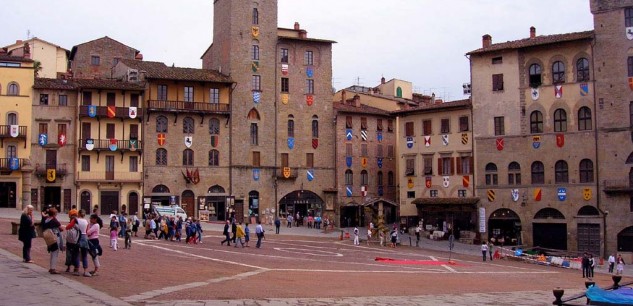 Arezzo, the ancient Etruscann city which retains all the charm of its past. There you will find works of the great medieval and Renaissance artists such as Cimabue, Piero della Francesca, Andrea della Robbia, Giorgio Vasari. The largest antiques fair in the whole of Italy is held there on the first weekend of every month with over 500 exhibitors. Visitors can have a fascinating walk through the stall lined streets.
Link FOR Arezzo:
Siena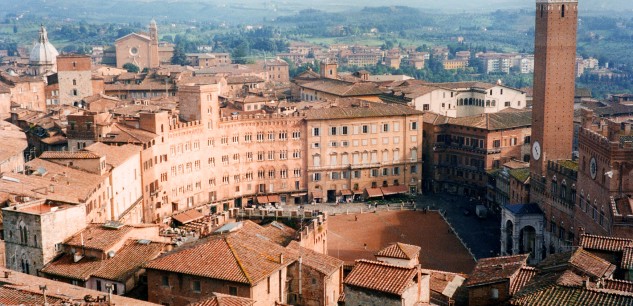 A city with a beautiful historic heart which keeps alive the traditions of the Middle Ages. It became a UNESCO World Heritage site in 1995 – in part because of its famous horse race the 'Palio'
Link for Siena: